73 Bryant Street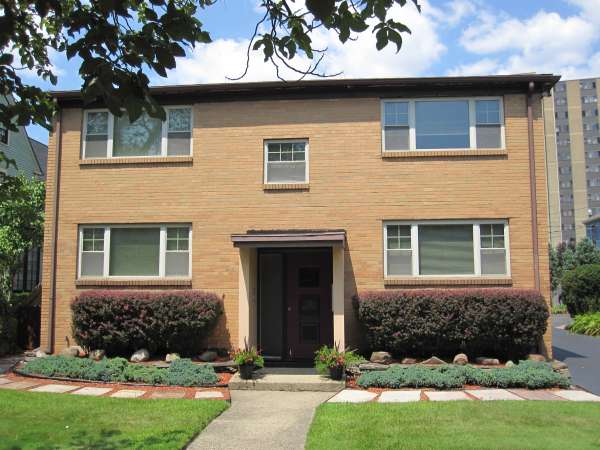 Address
73 Bryant Street
Buffalo, NY 14209


Apt 2 (Furnished)
Price: $1,800.00/month
Bedrooms: 2
Bathrooms: 1
Parking: Yes


Modern two bedroom furnished apartment featuring hardwood floors, granite countertops, crown molding, oriental rugs. Great location, 2 minutes to the Elmwood Village (one of Buffalo's most sought after neighborhoods). This apartment has one queen size bed and one full size bed.

Check Availability & Contact Us!