232 Linwood Avenue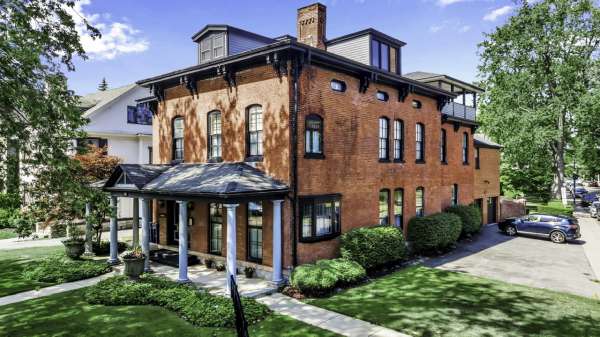 Address
232 Linwood Avenue
Buffalo, NY 14209


Suite E (Furnished)
Price: $2,400.00/month
Bedrooms: 1
Bathrooms: 1
Parking: Yes


Fantastic penthouse apartment featuring plenty of architectural details, this two bedroom furnished apartment offers an amazing LARGE outdoor covered deck that provides stunning views. Modern kitchen and bath, gas burning fireplace in living room, large master bedroom with huge walk in closet. Very unique, also includes ensuite washer/dryer. This apartment has a queen size bed and a twin size bed.

Check Availability & Contact Us!