33 Chenango Street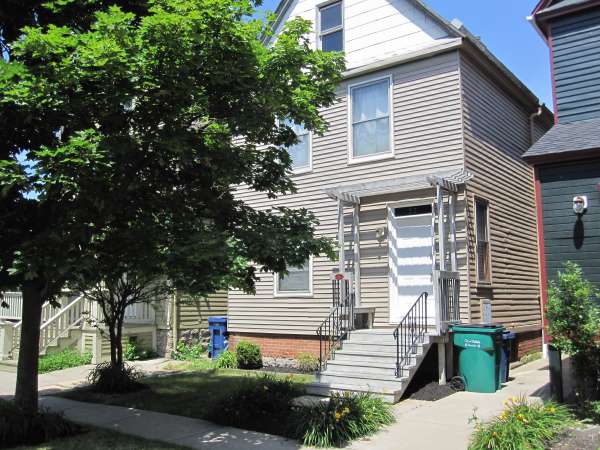 Address
33 Chenango Street
Buffalo, NY 14213


Lower
Price: $1,900.00/month
Bedrooms: 1
Bathrooms: 1
Parking: Yes


Modern one bedroom furnished apartment located on the first floor. Features hardwood floors, granite countertops with cherry cabinets and ceramic tile. This apartment has a second room that may be used as a den/study/office or a guest bedroom. There is also an outside private deck area. A washer/dryer is located in the basement for tenants sole use.

Check Availability & Contact Us!